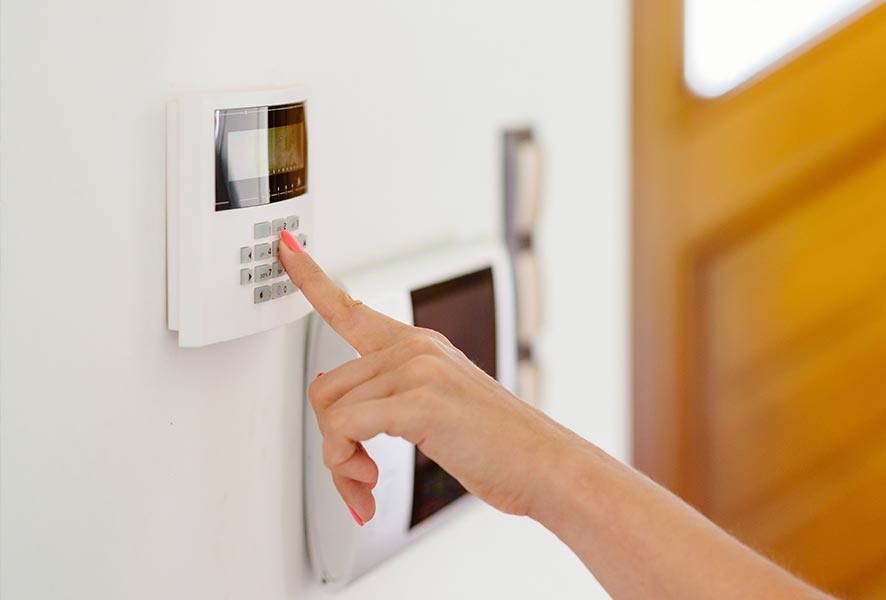 Security System Management in Dalton, GA
Beyond cameras, security systems can (and should) include a full complement of support systems that keep people safe and facilities secure. Trust Carpet Capital Multi-System, Inc. to design a security system that keeps your business or private property secure at all times. We're the turnkey security company that's well-trusted throughout Dalton, GA and the surrounding region.
Complete Security System Design
Your premises need turnkey attention when it comes to security. We design solutions that are specific to your concerns and completely tailored for your property. This can be as simple or as robust as you need it to be, including surveillance cameras, access control systems, controlled gates, alarm systems and much more.
We use state-of-the-art equipment as we design your high-end home security installation, to ensure you're getting maximum benefits and the protection you need from an end-to-end security solution. We also take the time to explain your system in full detail, so you know exactly how you're protected.
24-Hour Monitoring and Management
In addition to turnkey system design, we also offer around-the-clock security system management for customers in Dalton, GA and throughout the surrounding areas. We'll set up alarms and triggers within your system that alert us to any disturbances or areas of concern, and we'll take appropriate action in alerting you and/or the authorities. Beyond the systems and products themselves, we give you the service you expect from a superior security system.
There are no hidden charges or contracts that make swapping providers difficult. We want our customers to choose us for the quality security system management services we offer, before and after the sale.
Keep People Safe and Property Secure
Carpet Capital Multi-System, Inc. specializes in the complete turnkey design of security systems for commercial businesses and private property. Contact us today at 706-529-4448 to learn more about how we can evaluate your security needs and create a high-end home security installation that meets them. You'll get peace of mind like no out-of-the-box system can offer. We also offer security camera installation, and voice and data cabling!