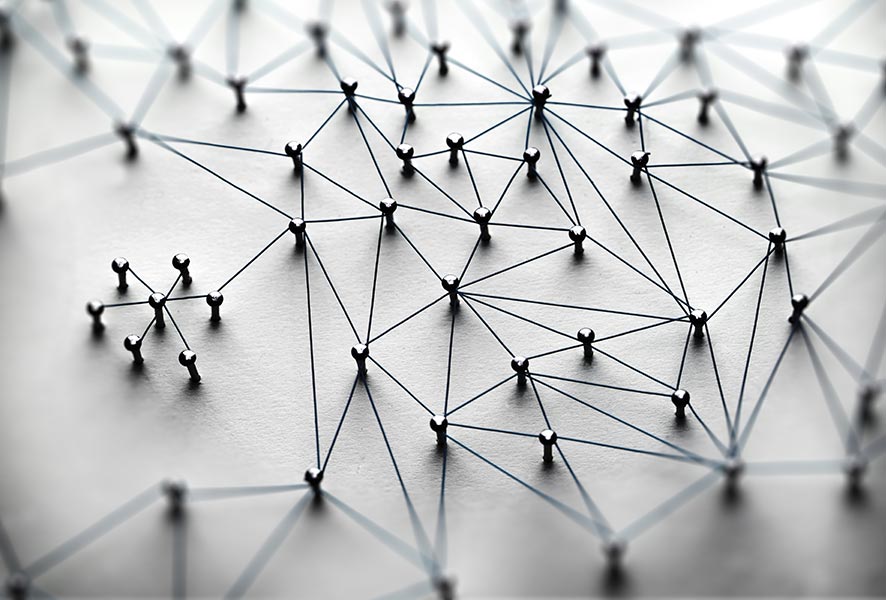 Business & Home Networking in Dalton, GA
Carpet Capital Multi-System, Inc. understands the growing network demands of businesses and private residences alike. To help you keep your devices connected and your signal strong, we offer business and home networking solutions to properties throughout Dalton, GA and beyond. From more robust network architecture to WiFi access points to expand range and signal, turn to us to develop networking solutions that meet the needs and expectations of the people accessing it.
Business Networking
For businesses making investments in the Internet of Things or a robust business cloud, count on us to help you develop the infrastructure to make it all work seamlessly. From data cabling for hardwired network devices, to relays and rebounders for Wi-Fi signals and systems, our networking company makes sure every aspect of your business is connected and attuned to your operational needs.
Home Networking
Homes are becoming more and more digitally connected and enabled. Whether you're building out a smart home network with voice assistants and network-enabled devices or you just need a reliable Wi-Fi signal, we're the experts in home networking. Contact us to not only help you build out the physical infrastructure, but to ensure it's all richly integrated for optimal use.
WiFi Access Points
Today's world runs on WiFi. If you're not getting the signal you need or are experiencing issues with dropped connections, talk with us about WiFi access points. Access points can expand the range of your network and allow devices to connect to it with more reliability, as opposed to maintaining a signal all the way across your home or office. We help residential and commercial properties in Dalton, GA maintain a WiFi network they can rely on at all times.
Keep Your Devices Connected
Weak Wi-Fi signal? Issues with data communication between connected devices on the same network? Turn to Carpet Capital Multi-System, Inc. to build out the infrastructure of your facilities to support your everyday expectations of it. Contact us today at 706-529-4448 to consult with a networking company that can help you build out your network in the best way, while also offering gate control and security camera installations.