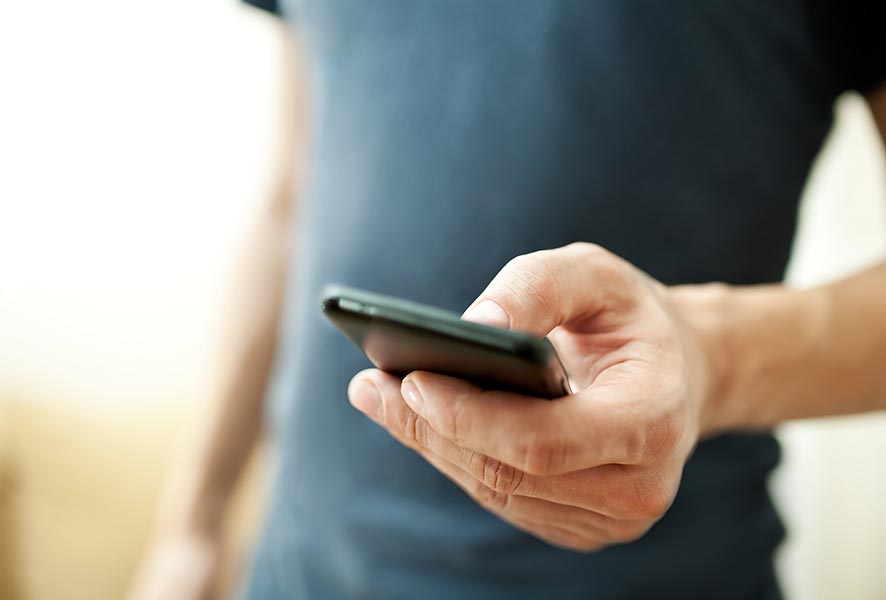 Cell Phone Boosters in Dalton, GA
Sometimes, electrical interference or building materials make it difficult to get a signal on your cell phone. Whether you're underground or getting interference from nearby electronics, you need a solution to send and receive calls. Let Carpet Capital Multi-System, Inc. provide you with a phone booster installation that solves the problem without disrupting your facilities. We've been helping Dalton, GA property owners get rid of dead spots and maximize their cell signal for more than two decades!
What are Cell Phone Boosters?
A phone booster installation—also called a cellular repeater—is designed to amplify the cellular signal from your phone to ensure it's connected to the network in areas where interference may be presence. It receives and transmits signals to nearby cell towers to boost coverage in areas where it may be poor or nonexistent. We help facilities and residences throughout Dalton, GA determine if a cellular repeater is the right solution for their premises.
Signs You Need a Cellular Repeater
There are many reasons to invest in cell phone boosters to ensure network connectivity and coverage in your facilities. Here are a few signs that you'd benefit from a repeater or a network of relays:
Inability to connect to a network or maintain a signal to your cell phone
Dropped, garbled or gapping calls that make it impossible to talk on the phone
Problems sending and receiving data messages, including SMS texts
Signal interference that causes your calls to fade in and out
Spotty or patchy network connectivity as you walk around your facilities
Ultimately, if you're unable to use your cell phone with reliability or consistency in your facilities, it's a smart idea to contact us about phone booster installation.
Restore Your Reception
Sick of losing a signal or not being able to get one at all in your facilities or on your property? Contact Carpet Capital Multi-System, Inc. today at 706-529-4448 to discuss phone booster installation, outdoor sound system installation, home networking, and more with us. We'll evaluate your facilities and identify opportunities for cellular repeater installation, so you can send and receive data with maximum signal strength and clarity.