Commercial Security System Company in Dalton, GA
Carpet Capital Multi-System, Inc. is a security system company located in Dalton, GA, serving nearby areas in Georgia, Tennessee, Alabama, North Carolina and South Carolina. We offer full engineering and design services to create custom security systems, as well as telecom and network solutions. We handle electrical repairs, phone booster installations, outdoor sound system installations, home networking, access control panel installations, security system management, security camera installation, data cabling, alarm monitoring, and more. With 24-hour monitoring available and a 100% satisfaction guarantee, you don't need to look anywhere else for peace of mind.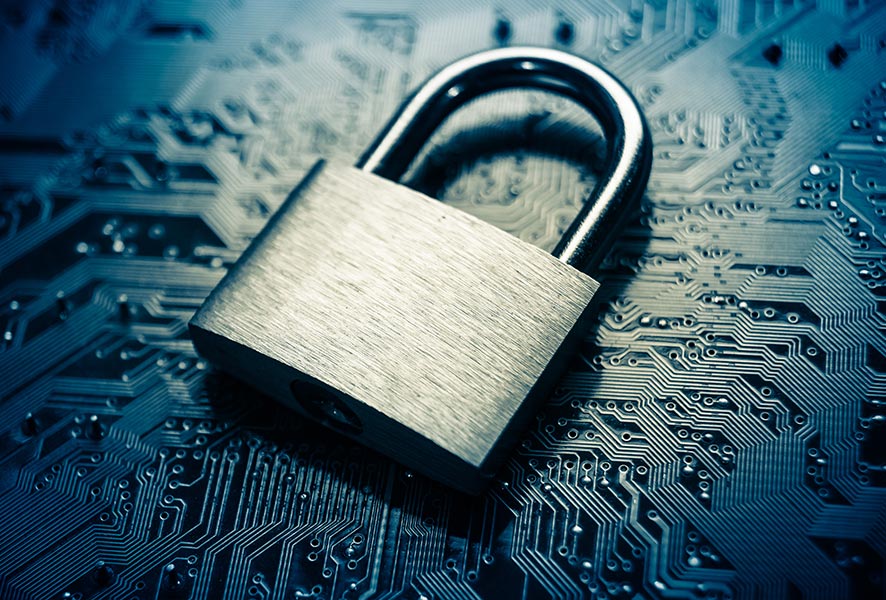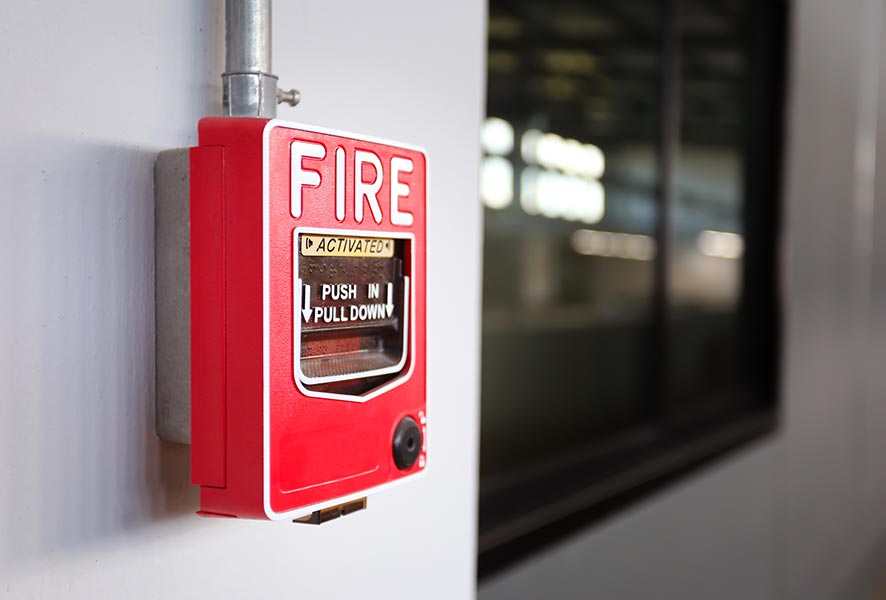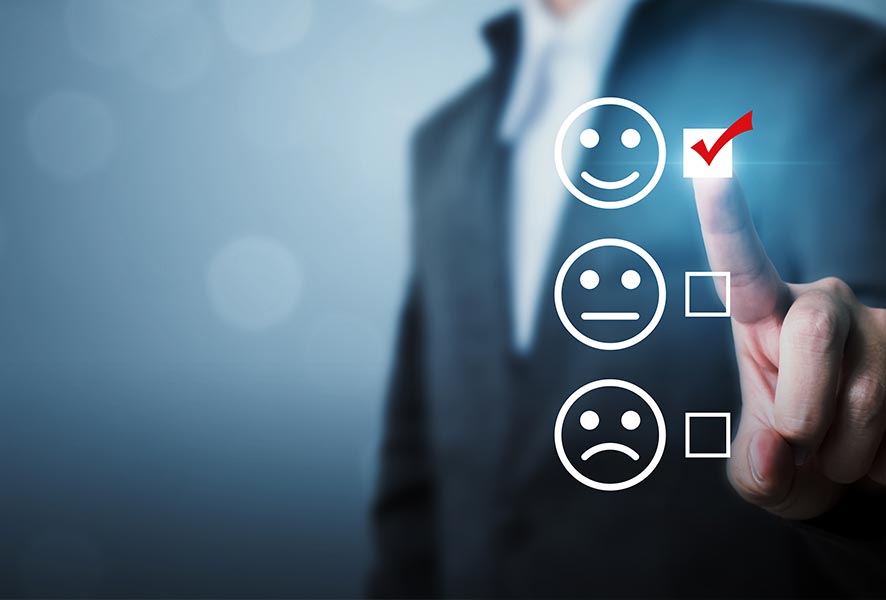 Fully Engineered Commercial Security and Networking Systems
Carpet Capital Multi-System, Inc. is the telecom installer Dalton, GA businesses rely on when they need full-scale capabilities for their facilities' many essential systems. From voice and data cabling to network architecture, fire alarms to solutions from a proven commercial security system company, our capabilities know no bounds. More importantly, everything we do is tailored to our customers, so they get the utility, functionality and peace of mind they need from systems that just work.
Voice and data cables
Fire alarm design and installation
Security cameras and system design
Access control and gate operators
Indoor and outside sound systems
Cellphone boosters and cellular repeaters
Electrical and network services
---
Our work as a networking and commercial security system company and cabling installer extends throughout the region. We have customers in Georgia, Tennessee, Alabama, North Carolina and South Carolina because our reputation travels. Businesses know that they'll get a superior solution from us—one that keeps their facilities safe, operational, connected and organized. Call us to lay the groundwork for your upgraded telecom infrastructure or to build out your surveillance system, or to install access control and sound systems throughout your premises. You'll get the best products and thorough installation that's worthy of the term "turnkey."
Security and Telecom Systems
While we let our work speak for itself, we also strive to go above and beyond when it comes to customer service. Let us be your eyes and ears when it comes to security and event monitoring. Our focus is on being a complete solution to your communications needs.
From on-premise surveillance to cabling and access systems, Carpet Capital Multi-System, Inc. meets the needs of customers seeking the best in security and telecom solutions. Contact us today for the best security system company around!